In the post war period Bernardo Bonomi starts the activity of polishing knives and cutting tools, activity which was carried on by his four sons Achille, Guglielmo, Roberto and Narciso. In the early sixties the company stars manufacturing and selling knives and kitchen utensils with the personal brand Inoxbonomi.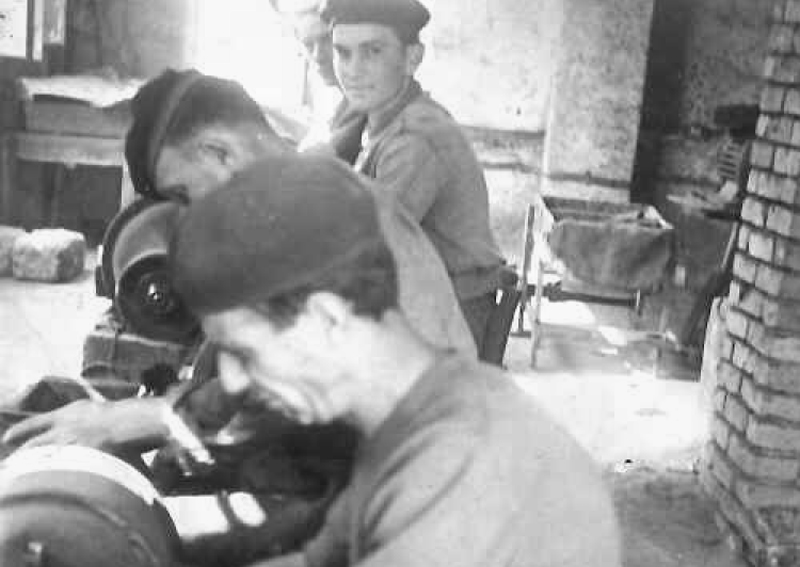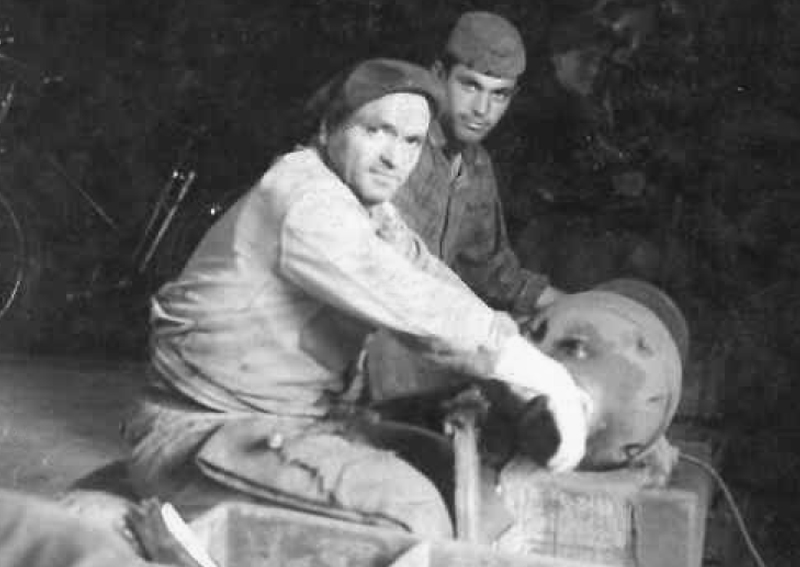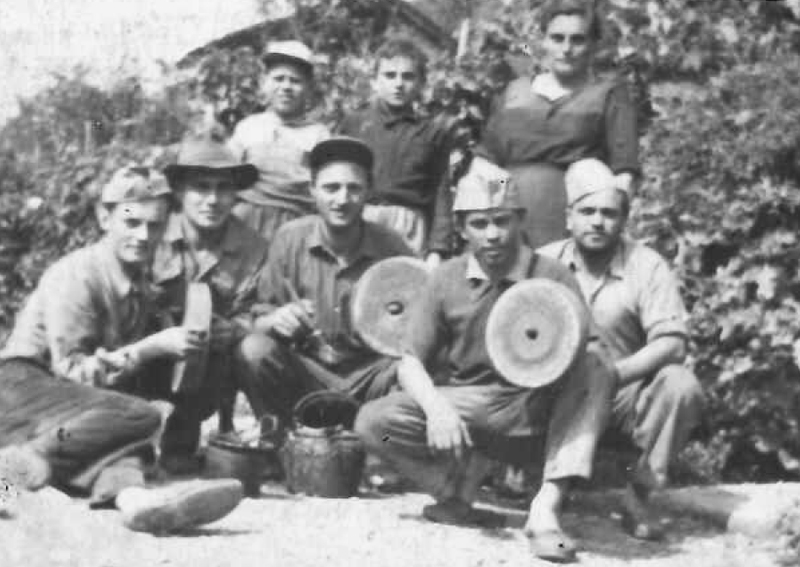 In 1972 the company moves to the present site in Gombio di Polaveno in Valtrompia where the owners carry on its development in a continuous se- arch for new shapes and more sophisticated materials to meet the demand of its more and more demanding customers.
The company, currently led by the third generation of the Bonomi Family, is one of the leading companies in this field of activity and thanks to the acquired experience it works in a continuous search for new models, designed and manufactured using modern technologies, opening new markets worldwide. In 2014 Inoxbonomi launches the new Bonomi Cutlery line, modern and essential in shape designed to offer lightweight and extreme ease in use. Moreover forks and spoons are manufactured in a range of eleven colours to match with our series of Table knives. Like every other INOXBONOMI article, forks and spoons are branded "Made in Italy", a guarantee of quality, resistance in use and durability.
Quality, technology, passion and customer focus: these are the characteristics for which INOXBONOMI has distinguished itself in the market ever since its foundation.